Two programs of GTU and ISU received ABET accreditation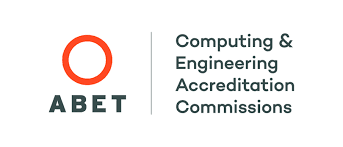 Congratulations to SDSU's partner universities Georgian Technical University and Ilia State University on obtaining ABET accreditation for their Biomedical Engineering (GTU) and Computer Engineering (ISU) bachelor's programs. This is a significant achievement that reflects the commitment to high-quality education and international recognition of these programs.
ABET accreditation is a testament to the dedication to best practices in education and a commitment to continuous improvement. These accredited programs now meet global standards for STEM education, enhancing opportunities for students and promoting excellence in these fields.
We are proud to announce that San Diego State University will continue to support our Partner Universities in Georgia in upholding programmatic standards and working with them towards accreditation for more programs in the future.
Additionally, a big congratulations to Tbilisi State University for not only having ABET accreditation for two of its programs (Computer Science and Electrical and Electronics Engineering), but also being recently granted American Chemical Society Certification for its English language chemistry program. This recognition underscores the university's commitment to excellence in the field of chemistry.
Stay tuned for more exciting updates on SDSU's ongoing educational project in Georgia. We are dedicated to fostering educational excellence and promoting international standards in STEM education.